Services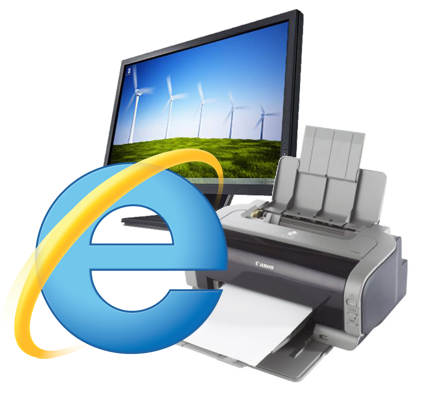 Our company provides a range of services to ensure the computer security of the activities of commercial companies, as well as private individuals.
operating system diagnostics
correction of malfunctions
network administration
website optimization
website promotion
setup of wired or wireless equipment to access the Internet
antivirus software installation and update
recovery of lost data on digital media
troubleshooting via the Internet with remote access to a problem computer or laptop
data backup
personnel and user computer technology training
advisory services on the protection of information on the Internet
user training on the basics of information security
personnel training on safety protection of the commercial enterprise
personnel training on the installation of CCTV systems
personnel training on the installation of security systems
personnel training on the installation of doorphone systems
conduct trainings on modern security systems
advisory services on the optimal security system for a commercial enterprise / at-home use
The cost of services is negotiated. We flexibly treat the pricing depending on the order volume. Call us − we will agree on the price!